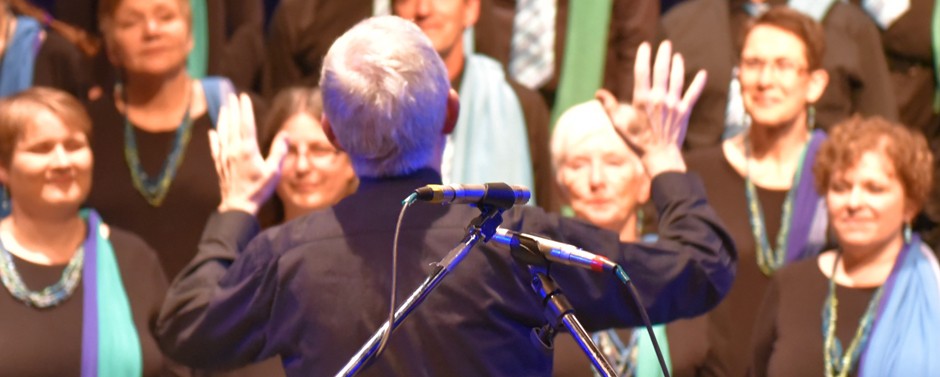 We would love for you to sing with us, and we will offer every assistance! Here's how to get started:
We are auditioning during the summer and that will continue into the Fall until mid-October. The procedure we use is as follows:
Use the link below to inform the director of your interest.
Meet with the director for a voice assessment and placement. If your skills and interest are sufficient, he will give you access to the song used for the audition, both music and learning tracks.
After you learn and memorize your part, you will be invited to sing your assigned part in a quartet for the director.
The director will listen, make some comments, and consult with the Music Team about how you fit with the ensemble.
If you are successful, you will be welcomed as a full member of Soundscape.
After taking care of our annual fee ($300 - payable in two installments), you will be given full access to our music and learning materials, including professionally made learning tracks for every song.
To arrange your initial interiew and voice placement, contact our Director by clicking here