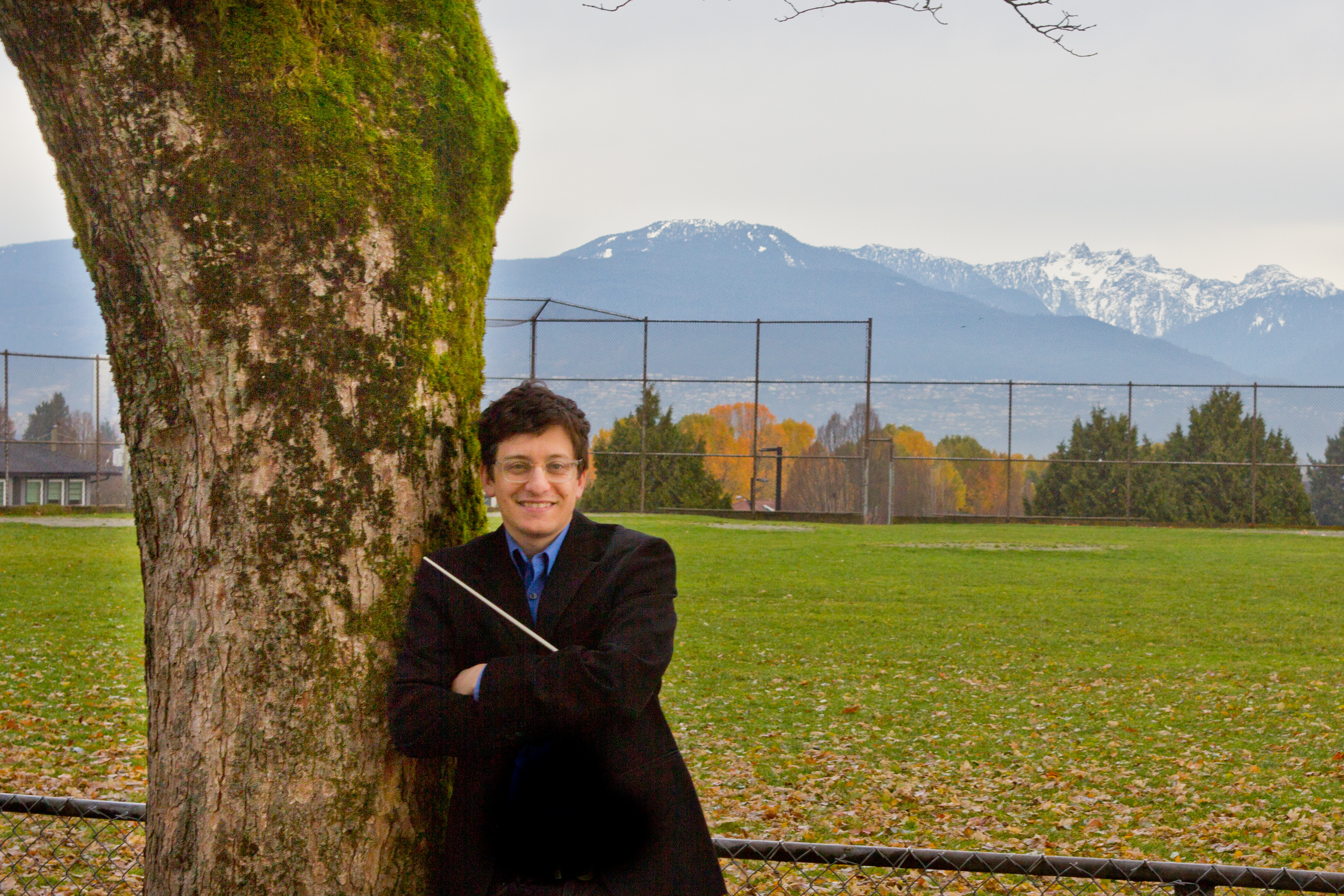 Welcome Our New Director
 Sam Dabrusin!
Soundscape, is a unique, mixed a cappella chorus, currently between 25-30 members, and Sam Dabrusin has accepted the role of Musical Direrector. We are excited to launch our program in 2020/21 under the leadership of Sam and his many skills.
Virtual Rehearsals are starting now. We have our learning tracks and music secured for all of our repetoire now. Voice coaching and many other options are available via Zoom with your membership! 
Drop us an email for more information!