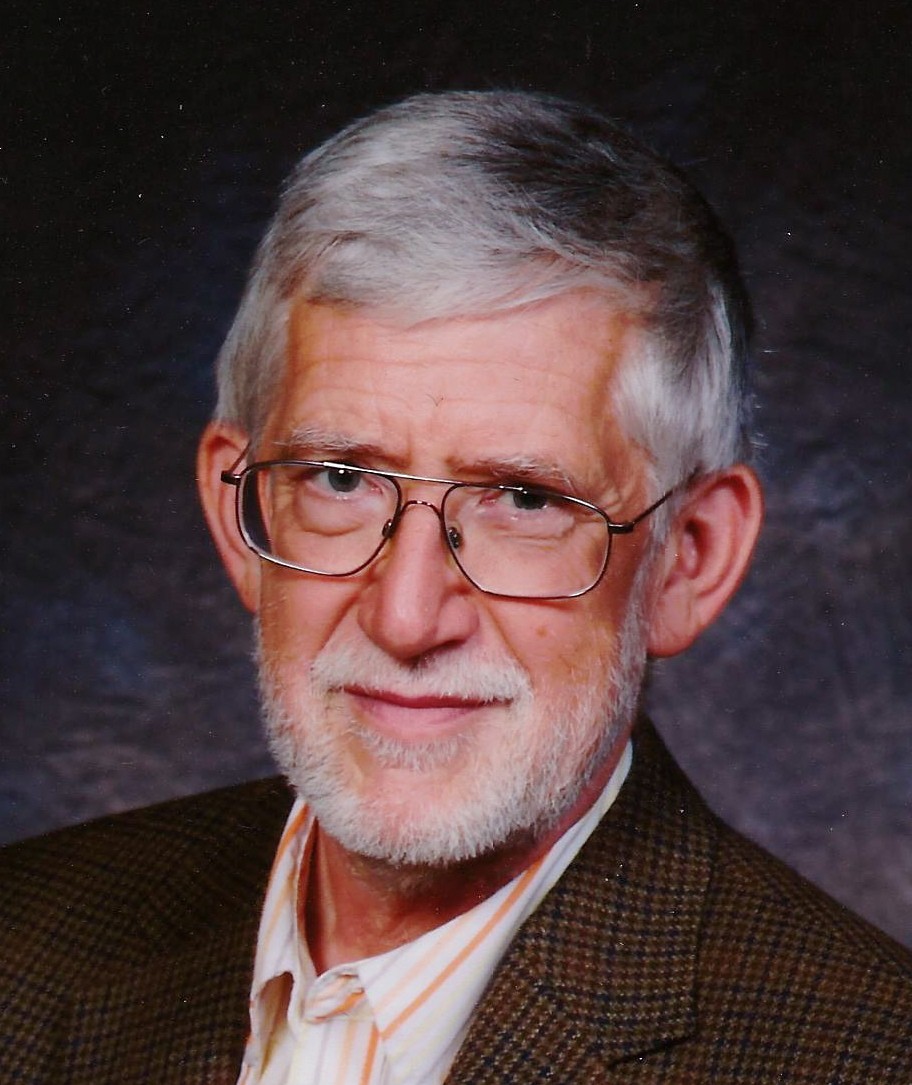 If you are new to Soundscape, you may not realize how many decisions that affect us are made in the month of June. This year we have our show on June 4 and our last rehearsal on June 6. We meet for a party and Annual General Meeting on June 13 and leave for Harmony College Northwest on Friday, June 17.  We have a concert in Maple Ridge on June 24 and another party, this time at the Craig's home. June 20 brings the Music Advisory Group meeting where suggestions are made to the director concerning next year's repertoire. Some of the choices will be made right away so that we'll have September mapped out with learning tracks and music, and soon all the year's music will be planned. The final weekend of June brings the Programing and Organization Group (POG) retreat at Dianne and Bud's "cabin" on the verge of Stave Lake where organizational decisions will be made, the calendar filled in with as many events as we know, etc. Very likely, that planning will include the details of a get-together of some kind with all of us and all those who are interested in joining us for our 2016/2017 season.
I'm very pleased with the way all of this works - with one exception. We have not had the conversation that should precede all of this: What do we wish to make of ourselves in the new season? What will be our focus for membership? How should our auditions be managed to reflect our future membership? What kind of music are we most interested in singing? What singing and performance challenges are we ready for? How do we see Soundscape five years from now? How large a repertoire can we handle? How large a group would we like to be? What other factors might influence us? 
Let's think about these things and at least have conversations about it on June 13 when we meet for our Annual General Meeting and elect POG members. Could we also have small group discussions and generate some ideas that might be answers to some of these kinds of questions? We know we highly value the social climate of the chorus with its caring and support. We have been moving towards songs that have a little extra challenge and we have been meeting those challenges. We have been developing soloists among us. Do we need a better process or parameters to do it well? We have worked towards more attention to performance and deliberate musicality in performance. We would not want to give up learning tracks. Is it time for us to hold a low-budget Christmas performance, perhaps having a major sing-a-long with a Christmas carols component, giving us a clearer focus for beginning our year? How about small groups singing valentines for people? Are we ready now for that?
As you see, there are many questions. Shall we engage these issues? I think we should. It would help us in all of our planning.
Directly, Charlie