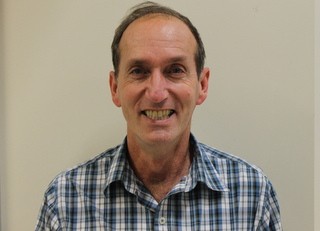 Soundscape is delighted to welcome Steve Stanage, the newest tenor on the block! Steve comes to us from Bellingham, Washington - and he is no stranger to singing.
Here he is, in his own words:
"I have always enjoyed singing in parts. I was a member of the Mount Baker Toppers men's barbershop chorus in Bellingham for 8 years. 
I found myself wanting to try some different styles of music and Tom told me about Soundscape. I decided to try it out and I am really enjoying the jazz and other styles that we do.
Everyone in the chorus is very welcoming and helpful."