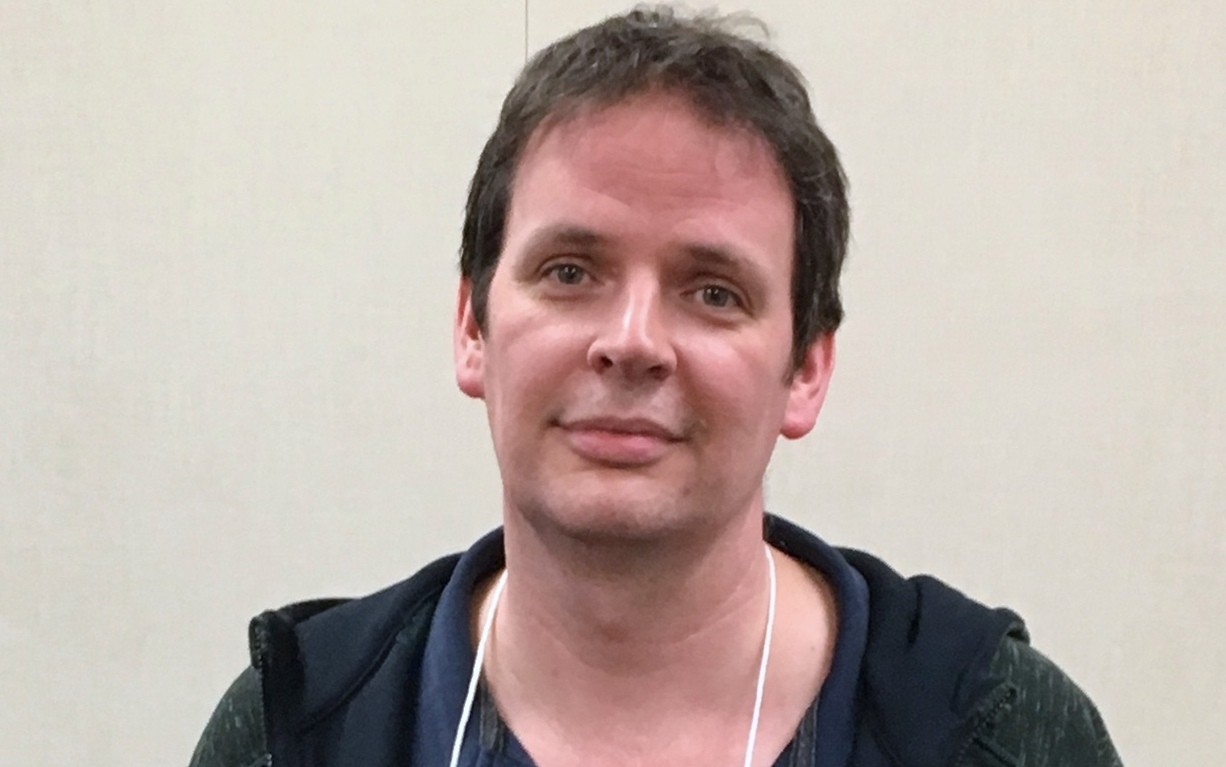 A hearty welcome to Jeff Magel! Jeff is the latest recruit to the booming bass section. Here's a brief intro to Jeff in his own words:
"My wife Nathalie and I have been married for almost 22 years now, and we have four children ages 12-16.  I've never sung in a group before, other than at Church.  However, I sing with the children frequently during dishes, and have long had a strong desire to sing multi-part songs in a group.  Three years ago I almost called the "Gentlemen of Fortune" (Barber shop) group as they were near my house.  But a combination of busy-ness with children and confidence caused me not to actually make the call.  Imagine my surprise now to find that Charlie used to conduct that group. But when we had Dave over for dinner over Christmas holidays, we got to talking about Soundscape and it sounded too fun to pass up.  And so here I am."
I'm sure all Soundscapers would join with me in saying we're so very glad you decided to try us out, Jeff!