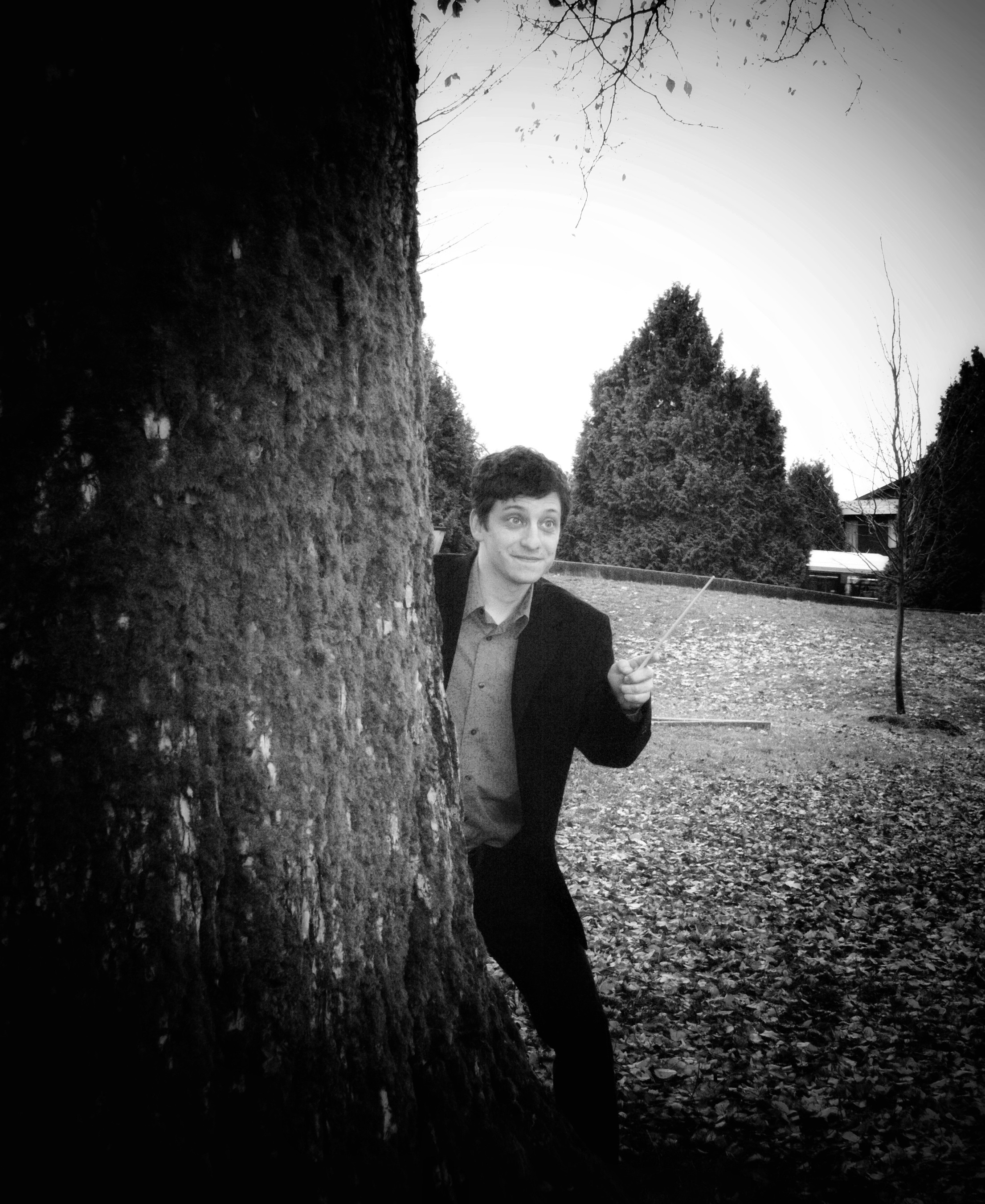 We will use this one!
Sam has a ton of musical experise in piano and voice.
Sam is no stranger to a cappella. He as performed in many barbershop quartets and has assisted directing in a barbershop chorus. He arranges and plays plus sings at a very hi level. We look forward to growth with this young vibrant artist as he spreads his wings an independant director.
As Covid19 is resolved or we are fully protected by a vaccine, we are looking forward to expansion in our music as well as choir members!